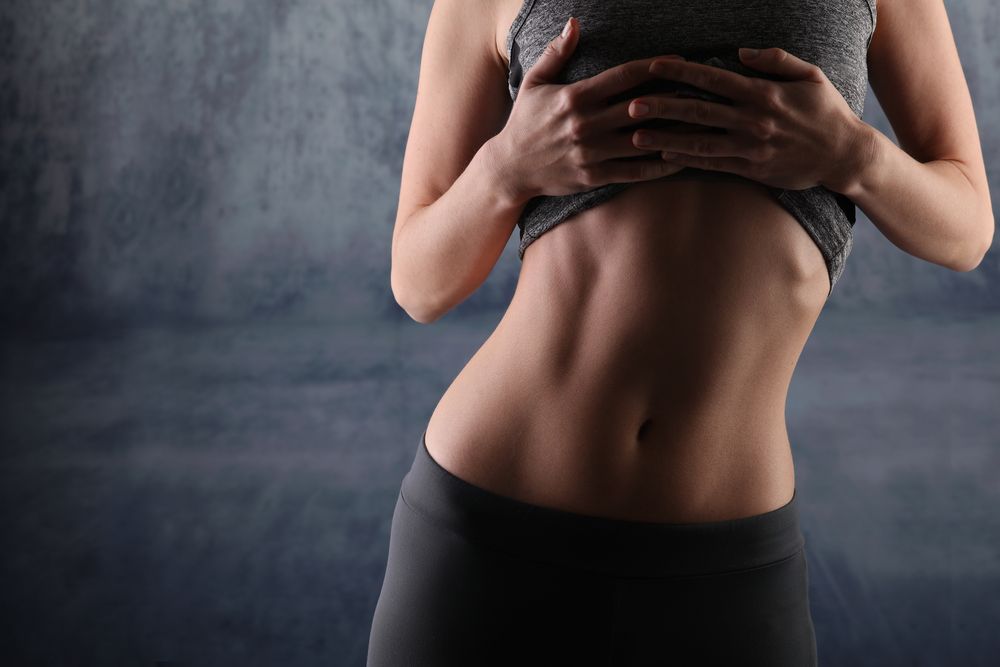 The most popular plastic surgery procedure in America is breast augmentation. Numerous patients in the Waukesha, WI area come to Lake Country Plastic & Hand Surgery to have breast implants placed. Dr. Tracy E. McCall tailors each procedure to the patient for optimal outcomes and quick recovery.
Proper customization of breast augmentation surgery is especially important for athletes. Whether you play soccer, are a mixed martial artist, or are a heavy lifter, working with an experienced female plastic surgeon who knows what your body needs has many benefits.
Determining the Right Technique for Natural Results
As with all plastic surgery procedures, it's important that we figure out the right surgical technique to achieve results that look natural.
For athletes who have leaner builds and less breast tissue to work with, the type of implants used can mean the difference between a good overall enhancement and an unnatural outcome. When an athlete has a broader chest and shoulders, we need to make sure that the implants used help complement the width and dimension of her chest.
The Ideal Breast Implant Size
Generally speaking, we usually recommend smaller breast implants for athletes, no matter what sport they are involved in. Smaller breast implants have a lower risk of rupturing and will typically not affect the athlete's mobility, flexibility, or performance. In addition to these practical concerns, smaller implants on athletes are more likely to look natural.
The Ideal Breast Implant Profile
Breast implant profile refers to the amount of forward projection of the breast implants. We can use implant profile at our Waukesha plastic surgery center to make up for issues with implant size. For women with narrower chests, a high profile helps improve the appearance of breast size while also keeping breasts evenly spaced and apart. Athletes who have wider chests will typically benefit more from low profile breast implants which will fill out the chest better.
The Ideal Breast Implant Placement
There are two ways to place breast implants:
Subglandualar Implant Position – With subglandular placement, a breast implant is positioned above the pectoral muscle and under the mammary gland.
Submuscular Implant Position – With submuscular placement, a breast implant is positioned under both the pectoral muscle and the mammary gland.
Most athletes will benefit from submuscular implant placement. The pectoral muscle will do a good job of keeping the implant concealed from view.
Athletes Recovering from Breast Augmentation
Planning the surgery is one thing, but proper recovery and a return to competition is something else entirely.
Athletes who get breast implants will usually need to avoid training and competition for about a month. That provides sufficient time to heal from surgery and for major side effects to pass. After a month, a patient can return to light and moderate exercise. Strenuous physical activities will need to be avoided for about six weeks.
Getting You Back in the Game
We know that training routines and regular competition are important to athletes. Even in the off-season, an extended break can throw off your game. That's why we'll take time to discuss the healing process at our Waukesha plastic surgery center, and what you can do to make your transition back into competition as quick and smooth as possible.
Learn More About Breast Augmentation Surgery
If you would like to learn more about how breast augmentation can benefit you, be sure to contact an experienced cosmetic surgeon. The team at Lake Country Plastic & Hand Surgery can be reached by phone at (262) 523-1200.