If you experience sagging, flattened cheeks that droop around the lower eyelids, a cheek lift may help give you back your younger self. Our surgeons at Lake Country Plastic & Hand Surgery can provide a permanent solution for aging that doesn't rely on dermal fillers or Botox to rejuvenate the face.
What is A Midface Lift?
Midface lifts, also known as cheek lifts, are surgical procedures that target the cheeks to restore volume and definition. Midface lifts work with shorter incisions, offer facer recovery times than traditional facelifts, and offer minimal chances for scarring. It's ideal for moderate symptoms of sagging and excess skin along the cheekbones.
Cheek lifts address problem areas between the lower eyelids and upper lip and is ideal for people with sagging, flat cheeks. During your initial consultation with Dr. McCall, our team will help answer questions you may have about the procedure and provide financing options for your procedure.
Put the Apples back in Your Cheeks
How Are Midface Lifts Performed? The Treatment Process
When considering a mid-face lift, our surgeons are Lake Country Plastic & Hand Surgery have the clinical experience to provide you with excellent, successful procedures. Our board-certified surgeons work closely with our patients to treat medical concerns and cosmetic issues you may face.
During your consultation with Dr. McCall, we begin with a consultation, including a physical exam, to evaluate the condition of your cheeks, diagnose your condition, and recommend the best technique for your midface lift. Our team will schedule an appointment for your surgery, providing pre-surgery instructions to inform you ahead of time and help you prepare for your surgery.
Our midface lifts are performed under the following steps:
Preparation and Anesthesia: Our surgeons will discuss the details of your procedure, including any risks and instructions to follow before and after your midface lift. Once the procedure is started, anesthesia is administered according to your health and medical preferences. These options include oral, local, and general anesthesia.
Incision and Correction: Our surgeons will perform the midface lift by creating surgical incisions along the fold of the cheeks and the malar fat pads to correct problems with sagging skin, loss of volume, and lack of cheek contours.
Closing Incisions: Once the surgery is complete, external stitches are used to close the incision areas, keeping the skin taught and in place for healing. Our surgical techniques are personalized according to the patient's preferences to appear natural and defined.
Recovery and Post-Instruction: Once the incisions are closed, patients can see immediate results during the initial stages of healing, with the surgical stitches and sutures located along the cheekbones for long-term results.
What are Pewaukee Midface Lift Costs?
Every plastic surgery is different, so you can expect Pewaukee midface lift prices to fluctuate according to the extent of the surgery and other factors. Your initial consultation with Dr. McCall will help you answer any questions about the procedure, including midface lift costs and possible financing options.
Am I a Good Candidate for a Midface Lift?
A cheek lift addresses the area between your lower eyelid and upper lip. The procedure is ideal for men and women with sagging cheeks, but no jowls or banding of the neck.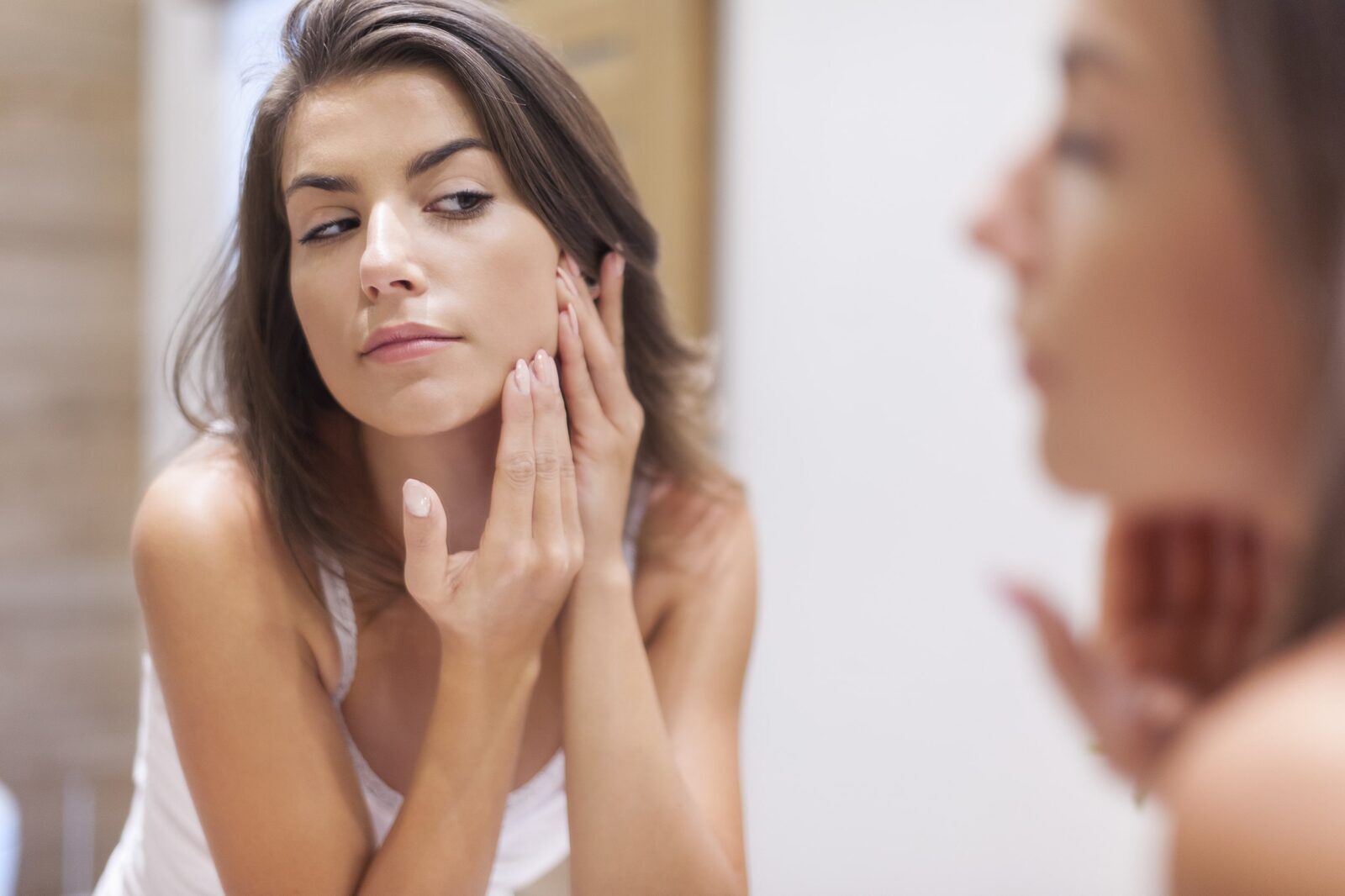 After Treatment and Recovery for Midface Lift
During recovery, patients may experience mild to moderate discomfort and facial swelling along the cheekbones. Throughout your healing time, we will monitor your progress and schedule a follow-up appointment to check in on your recovery. Our team will also provide post-operative instructions to follow to help you heal. Midface lifts take approximately six to eight weeks to heal completely.
Our surgeons at Lake Country Plastic & Hand Surgery can help you with your goals for surgery and give you the relief you need most. For more information, please schedule a consultation with our team today to learn more!