Have an Issue with Your Fingers or Hands?
CONTACT A SKILLED HAND SURGEON TODAY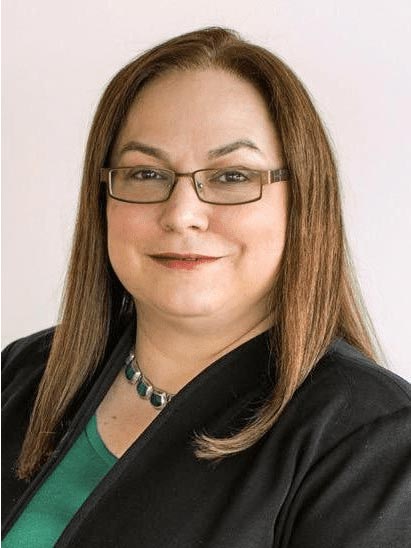 If you've injured your hand or notice pain in your fingers, wrists, or elbows, you may need the help of a hand surgeon and hand surgery. For the last two decades, Dr. Tracy E McCall has provided Waukesha County with reliable plastic surgery and hand surgery services. She can address hand fractures as well as injuries affecting the joints, tendons, nerves, and other structures of the fingers, palms, wrists, and elbows.
Lake Country Plastic & Hand Surgery can work with your doctor following diagnosis. We will tailor medical treatment to your needs so you can recover quickly and experience restored hand function.
If you live in the Waukesha or Milwaukee, WI, area and would like to learn more about the treatments we offer, contact our surgical center online. You can also request a consultation by phone.
Dr. McCall has a long history of responding to emergencies across Waukesha County. Some examples of these injuries include lacerations from table saw mishaps, fractures and tendon injuries from attempting to clear a clogged snowblower, and burn injuries to different parts of the hands.
Surgery for Injured Workers
Wisconsin has a proud history of farming and manufacturing, and Dr. McCall also treats many workers who were injured on the job. These injuries may be due to accidents, or they may be the result of repetitive stress Whatever the case may be, we can work with your doctor to determine the ideal surgical procedure to restore regular function to your hands and upper extremities.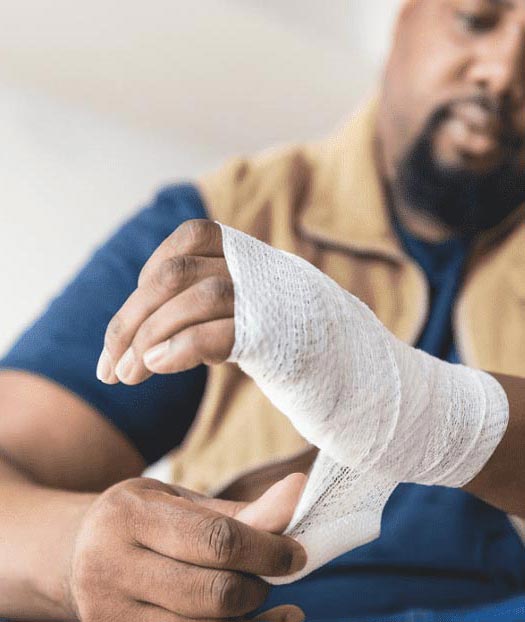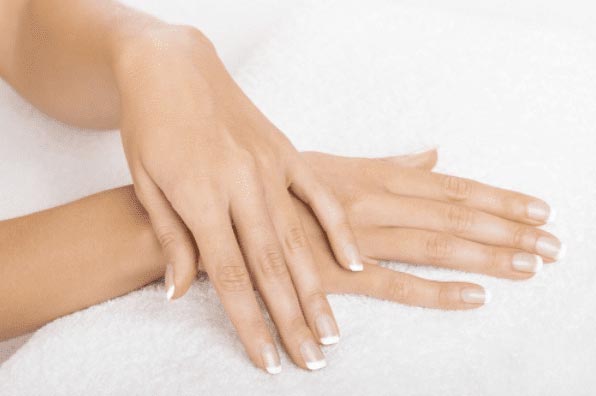 Hand surgery can help you regain strength, function and flexibility in the wrists and fingers. Dr. McCall helps people whose hands have been affected by trauma, disease or birth defects. Hand surgery can treat carpal tunnel syndrome, rheumatoid arthritis, and Dupuytren's Contracture.
Injuries to your fingers or wrist can limit the use of your hands, with pain potentially resonating through the entire upper extremity.
Dr. Tracy E McCall is a surgeon who can treat trauma, arthritis, and other conditions that affect the hands and wrists.
Lake Country Plastic & Hand Surgery treats patients throughout the greater Waukesha and Milwaukee, WI, areas.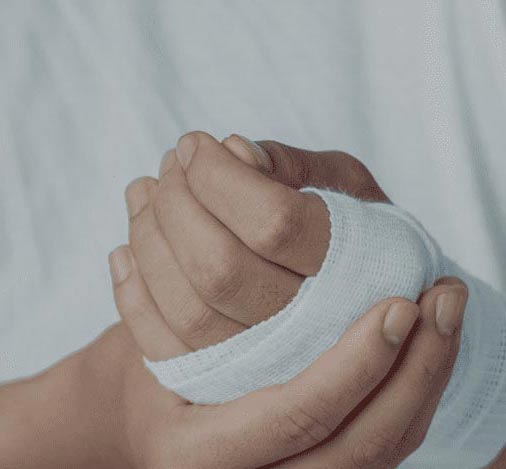 Hand Arthritis
Our plastic surgeon employs both surgical and non-surgical methods to help adults suffering from the painful symptoms of arthritis so they can achieve long-term relief.

Dupuytren's Disease
This genetic disorder distorts the appearance and function of the hands. A surgical procedure performed at our Waukesha, WI, office can reverse its painful effects.