As the signs of aging become more pronounced, drooping jowls and deep creases can make you unhappy with your appearance. Dr. Tracy McCall can effectively treat sagging skin and facial wrinkles with a facelift, helping your feel confident and refreshed.
What Can a Facelift Do for Me?
Time, gravity, and exposure to the sun can cause your facial skin to lose its elasticity. There are several important areas of fat beneath your skin that provide contour to your face. When the skin sags, these fat pads fall out of position, which causes prominent folds and a hollowed appearance. A facelift is designed to correct these aesthetic issues that develop with age, and can specifically improve:
Deep creases below the lower eyelids
Deep creases extending along the nose to the corner of the mouth
Fat that has fallen or is displaced
Jowls caused by loss of muscle tone
Loose skin and extra fat under the chin and jaw
Learn More About Treatment Today
Aging is a natural part of life, but aesthetic changes can be hard to accept, especially when you feel much younger than you look. Fortunately, wrinkles, sagging, and fat loss can all be treated with plastic surgery at Lake Country Plastic & Hand Surgery.
If you are considering cosmetic enhancement and want to learn more about a facelift, please schedule an appointment at our Waukesha, WI, practice. Dr. McCall will be happy to see you for a confidential one-on-one consultation to discuss your goals and treatment options. Contact us online or by calling: (262) 523-1200.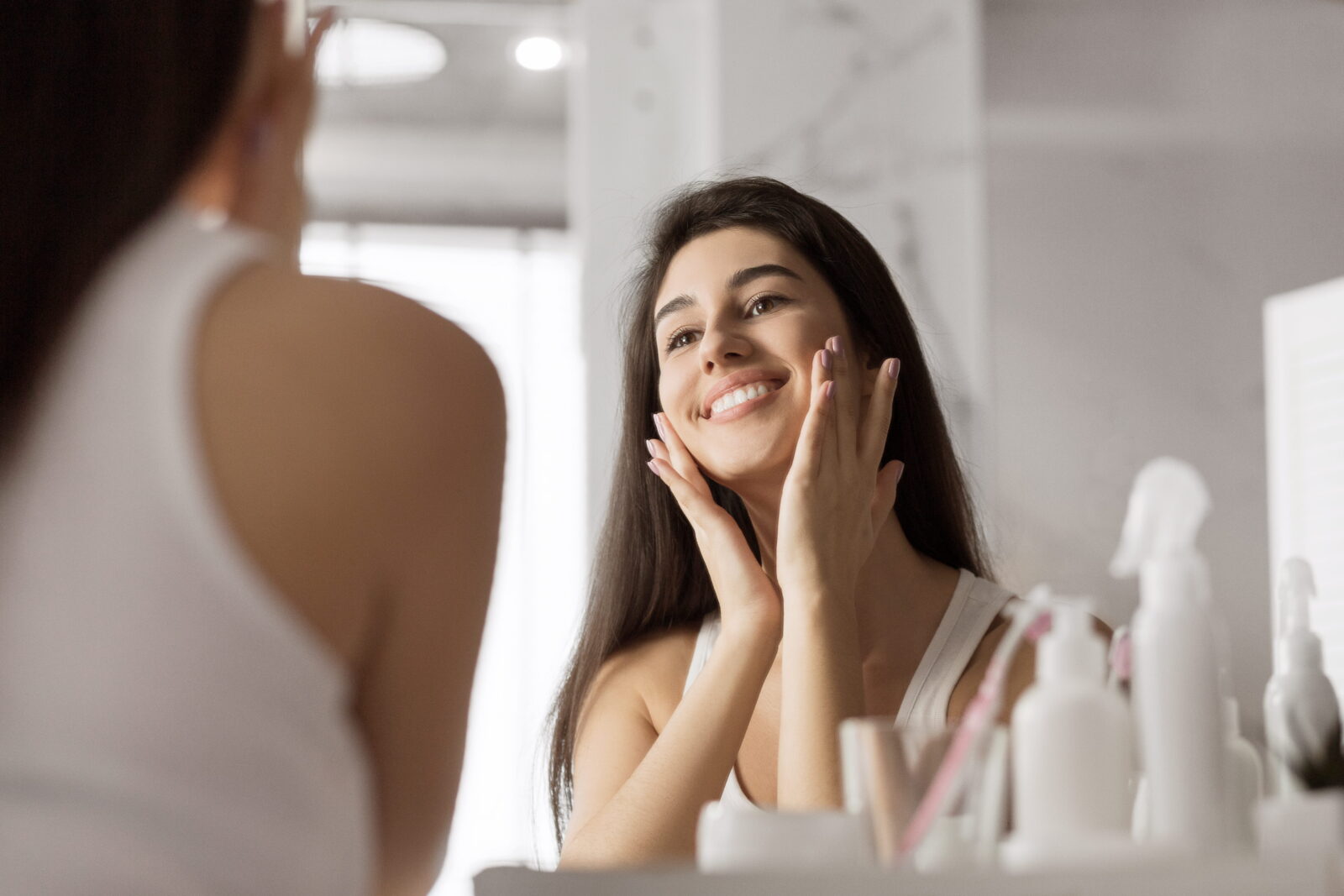 Am I a Good Candidate for a Facelift?
All of our patients in the greater Milwaukee, WI, region will first meet with our plastic surgeon for a consultation to discuss cosmetic treatment. Facelift surgery is an invasive procedure, so you must meet several requirements in order to qualify:
Good Health
We do not recommend plastic surgery if you smoke or suffer from a serious health condition. These could increase your risk of complications and impede your recovery after surgery.  Please talk to our doctor about your medical history and any medications you are taking so we can ensure your safety during treatment.
Age
While you can technically undergo a facelift at any age (health permitting), most good candidates are between the ages of 40 and 70. Your age is related to many factors that can affect treatment, including skin elasticity, texture, and the ability to recover after surgery. During your consultation we will discuss your surgical options and help you select a method that is age-appropriate and effective.
Expectations
The key to being satisfied with the results of any plastic surgery is having realistic expectations. While a facelift is one of the most effective and long-lasting anti-aging procedures, there are limitations to the surgery. Rhytidectomy can't completely stop the aging process. During your consultation, it is important to ask questions so you can make an informed decision about your treatment plan.