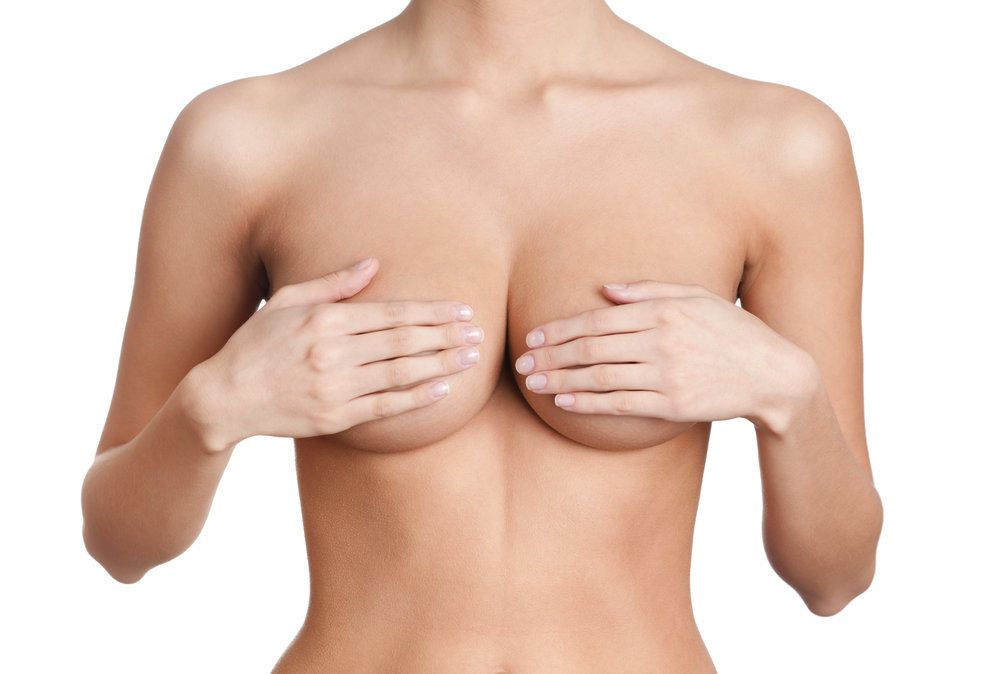 The team at Lake Country Plastic and Hand Surgery has helped countless patients in and around the greater Milwaukee region achieve excellent aesthetic results thanks to breast augmentation. Breast augmentation surgery increases breast size and enhances breast shape, helping patients have the curves that they have always wanted.
Breast augmentation patients will receive full instructions for their post-surgical recovery process during the consultation process. Let's go over some of the basics of healing in brief so you understand what it entails.
What to Expect Following the Breast Augmentation Surgery
After undergoing breast augmentation surgery, patients can expect grogginess and fatigue as they are coming out of the effects of anesthetic. This is normal. Discomfort after surgery is also normal simply given the nature of the procedure. Patients are advised to get ample rest, though they should not lie flat on their back or their sides, but rather slightly propped up at an incline with the back supported by a few pillows.
Activities to Avoid as You Recover from Breast Augmentation
While you are recovering from breast augmentation, you will want to avoid the following activities until your surgeon advises you otherwise:
Strenuous physical activities
Heavy lifting
Bending at the waist
Sexual activity
Using tobacco products
Consuming alcoholic beverages
By avoiding the above until informed otherwise, you will be able to avoid a lengthy healing process and prevent a number of post-surgical complications in the process.
Common Side Effects In the First Days of Recovery
In the early days of recovery, patients can expect the following common side effects:
Soreness and pain
Bruising
Swelling
Redness
Changes in breast/nipple sensitivity
Patients should follow instructions for changing surgical dressings as noted by their surgeon. If a patient experiences any major pain or undue issues that cause alarm, they are instructed to speak with their surgeon as soon as possible so that the matter can be addressed in a timely fashion.
What to Expect by the End of the First Week?
By the end of the first week, patients will notice improvements in their side effects. Soreness, bruising, and swelling will likely be present by the end of that first week, but it should be starting to subside around that time, with improvements to follow in the coming week.
Patients will have likely attended the first of several follow-up visits by the end of that first week. This will allow the surgeon to monitor healing and note any issues that may be present that could have an impact on a patient's overall healing experience and time. Patients should attend all of their follow-up visits as scheduled as they will be able to find out what kinds of activities they can engage in again.
Issues to Consider Going Forward
As the weeks and months pass, patients will notice reductions in bruising and swelling and an improvement in overall appearance as well. Issues with nipple sensation and breast sensitivity may persist for a few months following surgery, but should be less of an issue and fully subside with time. Incision sites will fade gradually.
Schedule a Consultation with Our Skilled Aesthetic Enhancement Team
For more information about breast augmentation and how it can benefit you and your needs, be sure to contact our cosmetic surgery and skin care center today. The entire team at Lake Country Plastic and Hand Surgery will help you achieve exceptional aesthetic results and a fast and problem-free recovery.