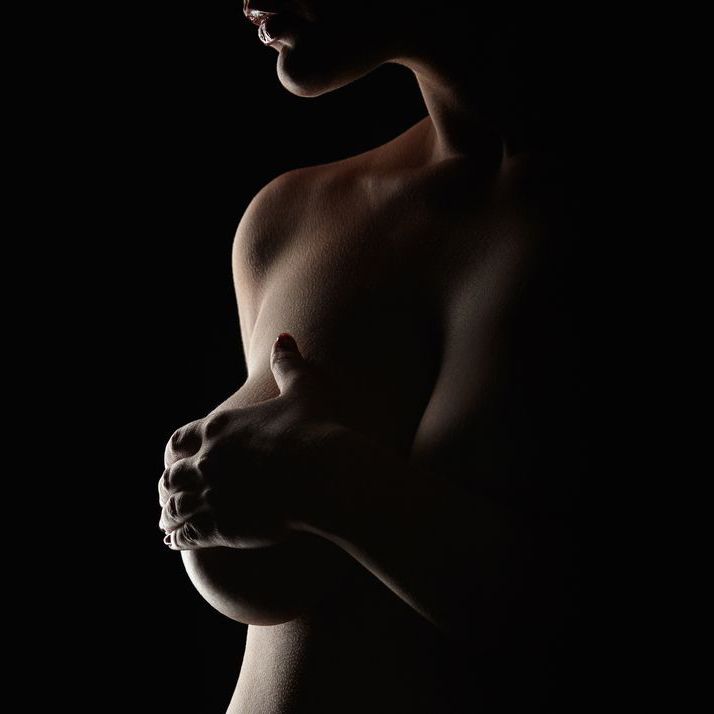 Dr. Tracy McCall has helped countless patients who want to enhance the size and appearance of their breasts. Thanks to innovations in surgical techniques and technology, breast enhancement at Lake Country Plastic & Hand Surgery is even more effective today than before, with exceptional results. That may explain why breast augmentation is still the most popular plastic surgery procedure in America.
The team at our Milwaukee, WI practice would like to go over some interesting statistics about breast augmentation surgery. These will help put the popularity of the procedure into greater perspective. All of the numbers below come from the most recent findings by the American Society of Plastic Surgeons (ASPS).
Breast Augmentation Statistics in 2017
According to the ASPS, breast augmentation was the most popular cosmetic surgery procedure performed in 2017. More than 1.79 million plastic surgery procedures were performed in 2017. Of that number, there were 300,378 breast augmentations. In 2016, there were 290,467 breast augmentations performed, showing an increase of 3 percent in the following year.
For the sake of comparison, the second most popular plastic surgery procedure was liposuction, with 246,354 procedures performed in 2017.
Fat Grafting Breast Augmentation Numbers
In addition to traditional breast augmentation with implants, it's possible to enhance the size of the breasts through fat grafting. This process involves the extraction of fat fro one part of the body through liposuction and the injection of that body fat into the breast to increase the bustline.
In 2017, there were 20,301 fat grafting breast augmentations performed. This is an increase of 10 percent over 2016, when 18,489 fat transfer breast augmentations were performed. It will be interesting to see if this upward trend for this type of breast augmentation continues in the years to come.
Comparison to Other Breast Enhancement Procedures
Breast augmentation continues to be the most popular breast enhancement procedure in America. In terms of popularity, this is how other breast enhancement surgeries performed in 2017 compare:
Breast Reconstruction Surgery – 106,295
Breast Lift Surgery – 105,219
Reconstructive Breast Reduction Surgery – 59,463
Cosmetic Breast Reduction Surgery – 43,635
Breast Implant Removal Statistics
When a breast augmentation does not yield the intended results or a patient no longer wishes to have breast implants, these implants can be surgically removed. The ASPS kept numbers on the breast implant removal procedures performed in 2017. Among patients who previously underwent a breast augmentation, 27,507 decided to have their implants removed in 2017.
What Will the Future of Breast Augmentation Be Like?
You can't predict the future with 100 percent certainty, but based on these facts and figures, it's safe to assume that breast augmentation will remain one of the most popular plastic surgery procedures in 2018, if not the most popular cosmetic surgery procedure.
The team here will keep their eyes open for the ASPS 2018 statistics. We will likely share them with you next year when the data becomes publicly available.
Contact Lake Country Plastic & Hand Surgery
For more information about breast augmentation and your many other options for looking your best, be sure to contact Lake Country Plastic & Hand Surgery. We are here to help you look your very best. You can also reach us by phone at (262) 546-8170.