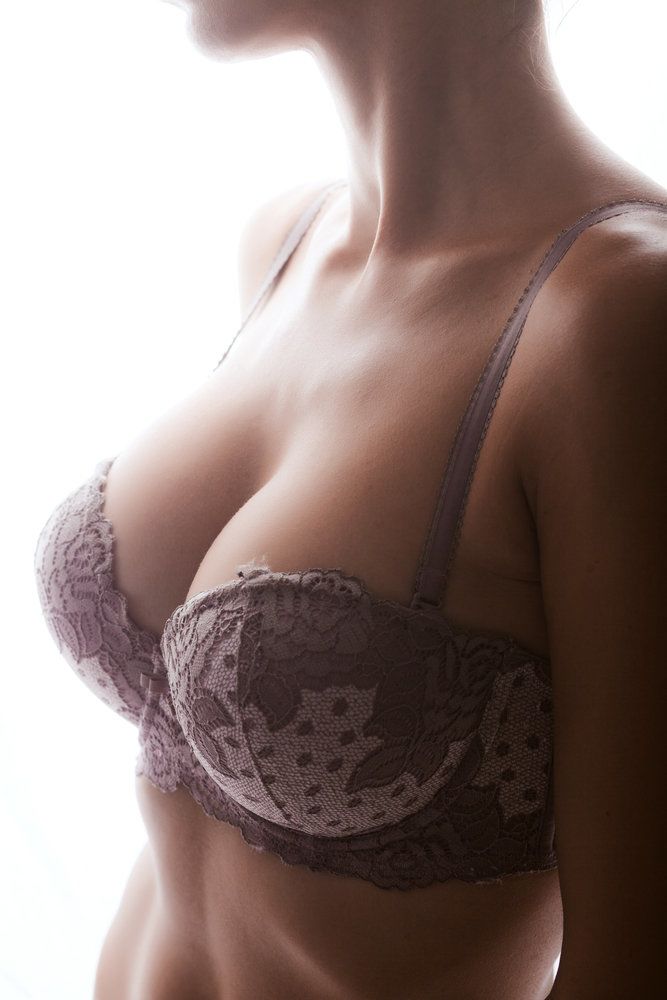 There are many ways that women can enhance the appearance of their breasts. Sometimes a breast augmentation is the right option, while other times a different kind of treatment may be called for. Dr. Tracy McCall often recommends breast lift surgery (mastopexy) to patients from the Milwaukee area if their primary concerns are related to drooping, sagging, and a loss of perkiness over time.
Let's take a moment to consider breast lift surgery and who may be the most ideal candidates for the procedure.
What Is Breast Lift Surgery?
Breast lift surgery is a procedure designed to make a woman's breast appear perky and youthful again. By making three incisions on the breast and carefully adjusting the tissues, the overall firmness and shape of the breast can be improved. This means far less drooping and a much more pert appearance.
General Candidates for Breast Lift Surgery
Good candidates for breast lift surgery are women who have breasts that droop or sag that they wish they could somehow make perkier and better shaped. They should be in good overall health and not suffer from conditions that would make a surgery on the breasts a potential hazard to overall wellness.
Great for Drooping and Sagging Breasts Due to Age
As part of the aging process, many women notice that their breasts droop or sag. Undergoing a breast lift is a great way to reduce the drooping and sagging of the breasts, making the patient appear much younger in the process.
Great for Drooping and Sagging Breasts Due to Weight Loss
A major loss in weight can lead to major issues with body contour, such as loose skin, sagging skin, and so forth. As part of a body contouring process, many women undergo breast lift surgery to make their breasts appear firmer and to improve the overall curves of the body in the process.
Breast Lift Be Combined with Breast Implants
If a patient would like to increase the size of her breasts while also enhancing their shape and perkiness, breast implants may be places as part of the lift procedure. This helps many women deal with additional breast issues, such as asymmetry and size differential.
Understanding Incisions and Scarring
During a breast lift, incisions are typically made around the areolas, along the curve of the underside of the breast, and along the crease where the bottom of the breast meets the chest. There will be some scarring with surgery, but these scars will fade with time. In addition, patients should rest assured that all efforts are made to limit the size of the incisions, and that scars are easily concealed by most undergarments, bathing suits, and tops.
Knowing the Risks and Benefits of Surgery
To ensure patient satisfaction and to ensure realistic expectations, patients should know all of the risks and benefits of breast lift surgery. This will help them prepare for recovery and also help patients take pre-op and post-op instructions very seriously.
Speak with Dr. Tracy McCall About Your Surgical Options
To learn more about breast lift surgery and how it can help you have a much mouth youthful and appealing frame, be sure to contact our cosmetic plastic surgery center today. Dr. Tracy McCall and her entire team will help you undergo the right surgery for you and your needs.