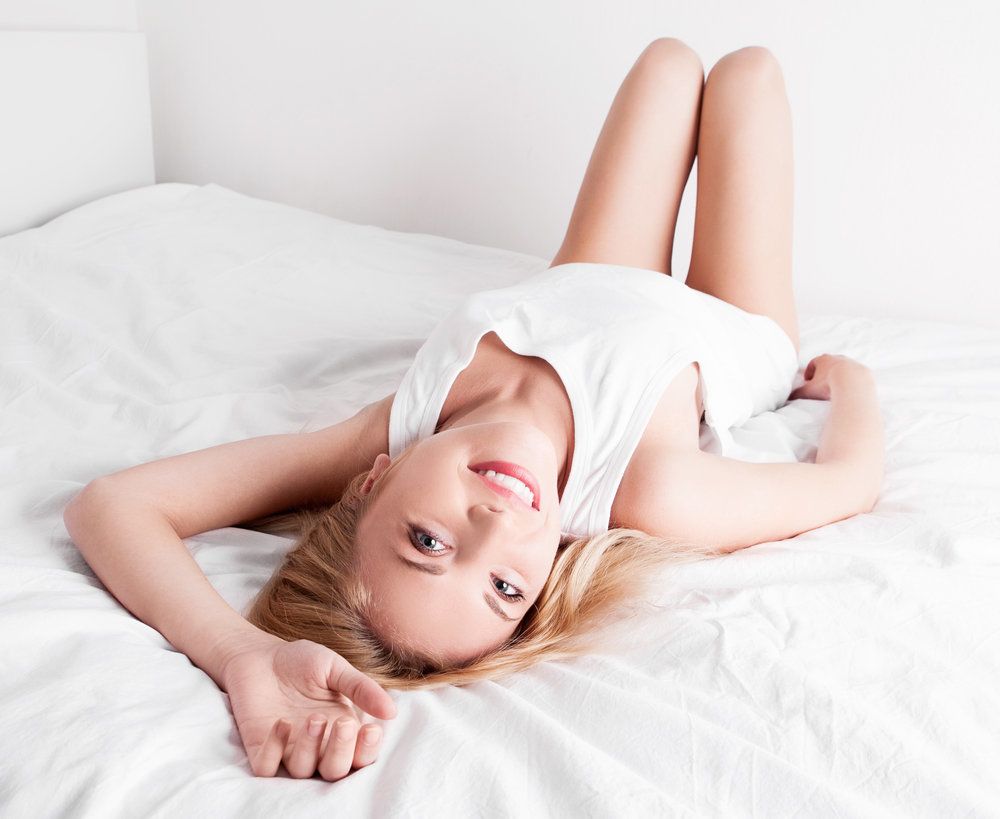 Over the past decade, as body contouring techniques have become increasingly refined, more and more mothers have turned to plastic surgery as a means of recapturing their pre-pregnancy figures. Some of the nation's more innovative plastic surgeons, such as Dr. Tracy McCall of Lake Country Plastic and Hand Surgery, recognized the unique aesthetic needs and goals of such patients and began to offer comprehensive treatment plans under the moniker, "mommy makeovers." More than simply a catchy phrase, a true mommy makeover treatment plan is tailored to each individual patient, comprising any number of procedures customized to produce the best possible results in her particular case.
As with most plastic surgery procedures, one of the first questions patients ask about mommy makeovers is "How much does a mommy makeover cost?" While some plastic surgery practices may offer pre-determined bundles of procedures at a set price to lure mothers in, experienced plastic surgeons such as Dr. McCall create their treatment plans only after meeting patients, discussing their goals, and evaluating their cases in detail. No two mothers are alike. Therefore, no two mommy makeover plans are alike. The only way to know for sure what your exact mommy makeover costs will be is to meet with Dr. McCall at her Milwaukee plastic surgery practice for a confidential, one-on-one consultation.
Factors That Can Influence Mommy Makeover Costs
There are several factors that can influence the cost of a mommy makeover treatment plan. These factors include:
The number of treatments included in the mommy makeover: There is no set number of treatments included in a mommy makeover plan. It may comprise as few as two or three treatments or as many as ten, depending on the needs and goals of the individual patient.
The types of treatments included in the mommy makeover: The types of treatments included in your mommy makeover plan will depend on how subtle or dramatic you want your results to be. If you want simply to refine your contours and return your breasts to a more flattering position on your chest, then you may opt for a mini tummy tuck, breast lift, and targeted liposuction. However, if you want to have larger breasts in addition to restoring them to a more youthful profile, you may want to combine breast augmentation with breast lift. Likewise, if you want to reduce the appearance of love handles and fat deposits on your back as well as on your abdomen, you may choose to undergo extended abdominoplasty instead of a mini tummy tuck. Add in procedures such as arm lift, thigh lift, chin liposuction, laser skin resurfacing, and other procedures that are commonly integrated into a mommy makeover plan, and the cost of your procedure can become significantly higher.
The number of sessions necessary to perform your procedures: It may be possible to perform some of your procedures during a single surgical session, which can help to cut the cost of your mommy makeover. Other procedures, on the other hand, may need to be spaced out.
Learn More about Mommy Makeover Costs
To learn more about mommy makeover costs, please contact Lake Country Plastic and Hand Surgery today.