When patients meet with Dr. Tracy McCall at her practice serving the greater Milwaukee area, they can expect expert care with a focus on total wellness. These are especially important concerns when it comes to breast lift surgery (mastopexy). We will go into the entire treatment process during your consultation so you have realistic expectations about the procedure.
With that in mind, let's consider the recovery process for breast lift surgery and what that entails.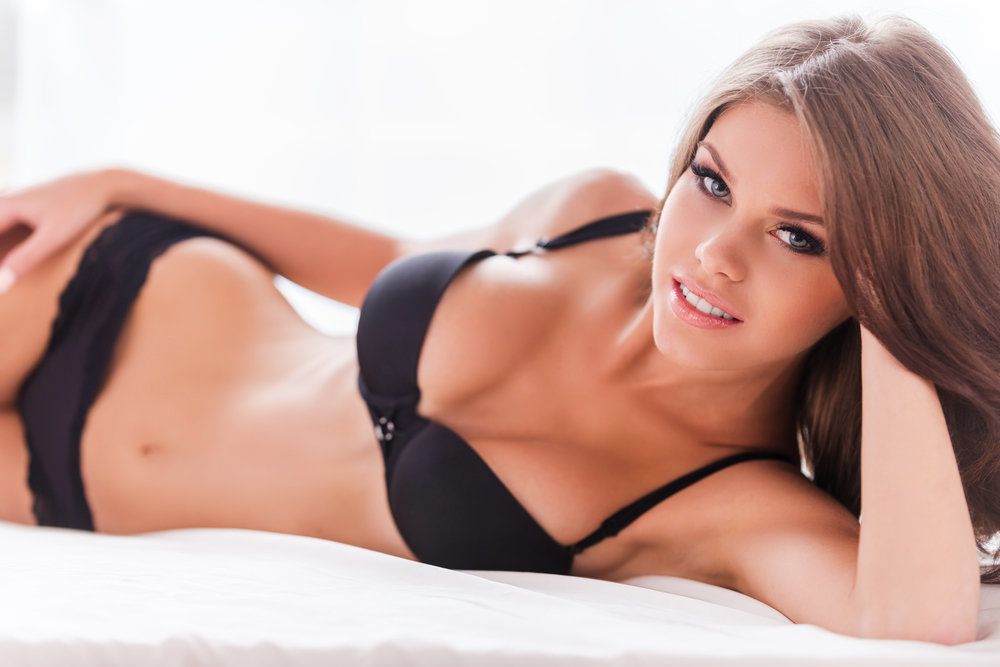 What to Expect Immediately Following Breast Lift Surgery?
Following breast lift surgery, it's not uncommon for women to feel groggy or fatigued as they are still experiencing the effects of general anesthetic. This is normal and will subside as the day goes on.
It's important that patients receive ample rest in the days ahead. Rather than lying on your side, flat on your back, or your stomach, it's instead important to rest with your back propped up with pillows.
Activities to Avoid After Breast Lift Surgery
After breast lift surgery, it's important to avoid the following activities until advised otherwise by your plastic surgeon:
Strenuous physical activities
Sexual activity
Bending at the waist
Heavy lifting
Smoking
Drinking alcohol beverages
Common Side Effects Following Breast Lift Surgery
After undergoing breast lift surgery, the following side effects are most common:
Pain and discomfort
Bruising
Swelling
Redness around the breasts
Numbness or tingling of the breasts
Changes in nipple and breast sensation
Addressing Side Effects During Recovery
To address the pain and discomfort after surgery, patients should take pain medication as instructed by their surgeon. It's also important that patients get ample rest so their body can focus on recovery.
Bruising and swelling will subside after several days, but patients can manage this by using cold compresses following their surgeon's instructions for proper post-operative care.
Issues with swelling and discomfort can similarly be addressed if patients wear their surgical dressings and surgical bra. This provides support during the first days and weeks of healing, which is crucial for addressing a number of surgical side effects.
Attend Follow-Up Visits as Instructed
By the end of the first week, patients will visit their surgeon for the first of several follow-up visits. It's of the utmost importance that patients attend all follow-up visits with their surgeon as scheduled. These will allow doctors to address various concerns and monitor the healing progress of their patients at various stages.
Speak with Your Surgeon in Case of Pressing Matters
If you should notice any pronounced pain or discomfort while healing or have any other urgent needs during the recovery process, do not hesitate to contact your plastic surgeon right away. This will allow you to get the help that you need as soon as possible.
A Word on Scarring and Long-Term Healing
While surgical scarring is visible after surgery, rest assured that the scars will heal and fade with time. Scars are placed so that most undergarments and bathing suits will conceal them. A more in-depth discussion about post-surgical scarring can be had during your visit to the practice.
Schedule a Consultation at Lake Country Plastic and Hand Surgery
To learn more about breast lift surgery and how it can help you achieve a better overall body contour and appearance, be sure to contact our cosmetic plastic surgery center today. Dr. Tracy McCall and her team look forward to your visit