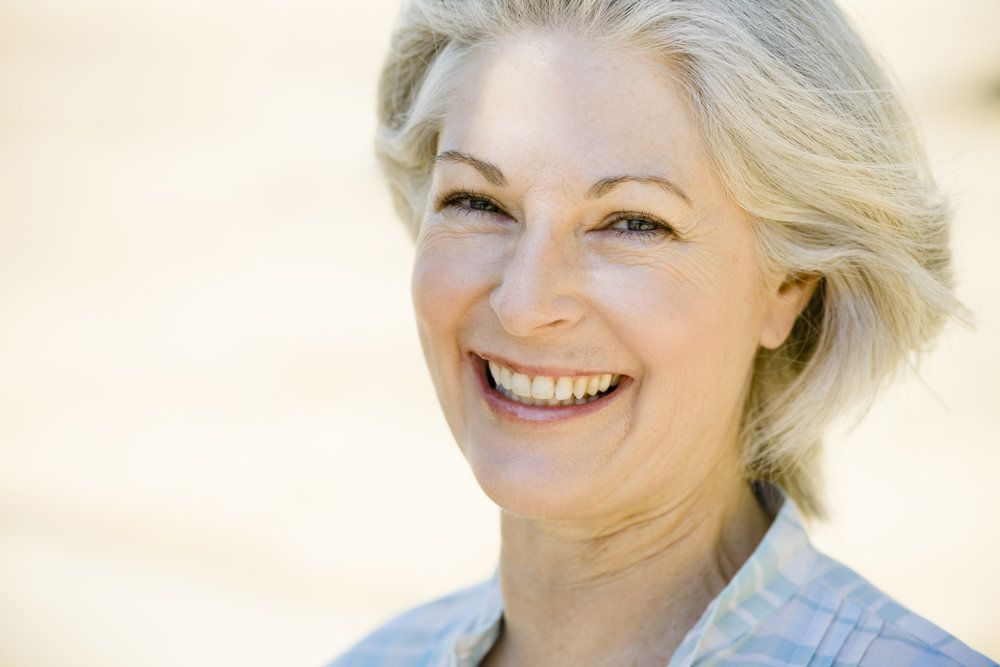 At Lake Country Plastic and Hand Surgery, Dr. Tracy E. McCall employs the latest, most advanced face lift techniques to ensure the best possible results with the least amount of scarring and shortest possible recovery times. Regardless of whether they require a full face lift, a mid-face lift, or a mini face lift, patients emerge from surgery looking naturally rejuvenated, as though someone had turned back the clock by five to ten years.
Although face lift surgery is one of the safest and most time-tested of all plastic surgery procedures, and modern techniques have made it less invasive than ever before, it remains a serious surgical procedure. As such, it requires a significant period of recovery. Dr. McCall is careful to describe the face lift recovery timeline in detail to her Milwaukee area patients during consultations at her state-of-the-art plastic surgery practice. She is a firm believer in being open and honest with her patients about what a procedure entails so that they can make confident decisions about whether they wish to proceed with treatment.
Of course, the face lift recovery timeline depends on many possible factors, including the type of face lift a patient undergoes. What will your face lift recovery timeline be like? There's only one way to find out. We invite you to schedule your confidential consultation with Dr. McCall today.
What to Expect during Your Recovery from Face Lift Surgery
Although there are no two face lift recovery timelines that are exactly alike, here is a general timeline of what you can expect during your recovery from face lift surgery:
The day of the procedure: Depending on the type of face lift you undergo, you may have to remain in the hospital overnight after your procedure. If you are able to return home on the day of surgery, you will have to have someone drive you to and from our office. Although you will have to be careful to avoid direct water pressure on your face, you will be able to shower the day after your surgery unless specifically advised not to by Dr. McCall.
Two or three days after the procedure: During this time, you must take all medications that are prescribed exactly as instructed, especially antibiotics as they will help to prevent infection. You will also have to keep your head elevated, even while sleeping, to prevent swelling. You will be encouraged to do some light walking, but you will otherwise avoid activity.
The first two weeks after the procedure: During this period, you will almost certainly experience some discomfort and possibly even some pain; however, this can be managed through prescription or over-the-counter pain relievers. Bruising, swelling, skin discoloration, and numbness should also be expected, although they will begin to subside by the end of the second week. Many patients are able to return to work by the middle to end of the second week after surgery. Nevertheless, strenuous activity must continue to be avoided.
The first four months after the procedure: During this time, the optimal results of your face lift will become apparent. Dr. McCall will advise you when you can begin to resume exercise and other routine activities. Nevertheless, if you smoked prior to undergoing face lift and quit as advised during the early stages of your recovery, you should continue not to smoke at this stage. Doing so could compromise your results.
Learn More about Face Lift Recovery
To learn more about recovering from face lift surgery, please contact Lake Country Plastic and Hand Surgery today.