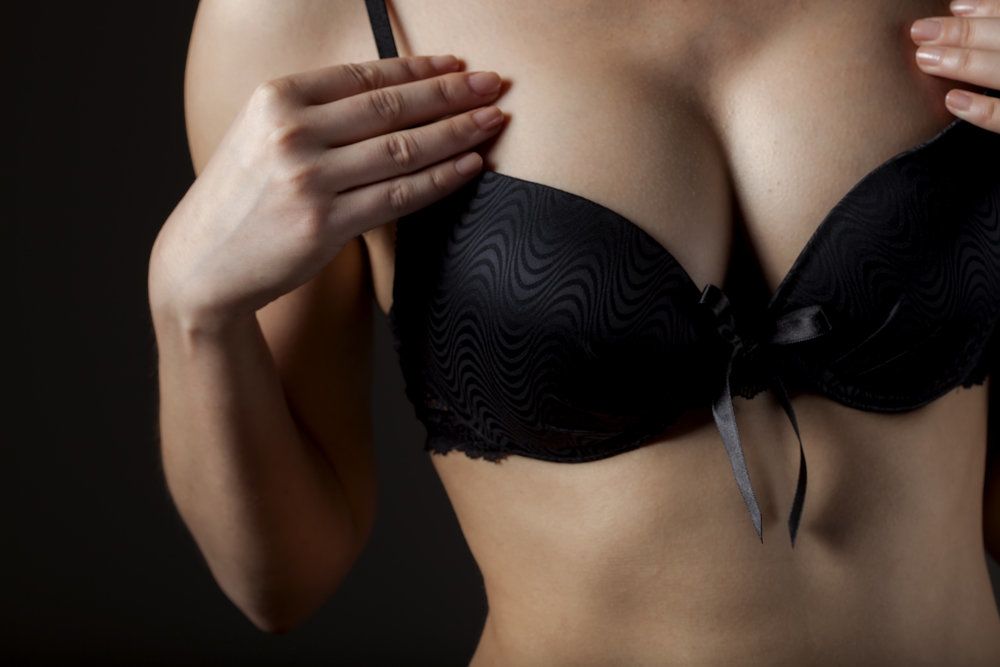 When patients come to Lake Country Plastic & Hand Surgery, they receive some of the finest cosmetic care in the greater Milwaukee area. This is particularly important for breast enhancement surgery such as breast augmentation surgery to increase breast size and breast reduction to alter the size of breasts that are too large or pendulous.
We'd like to use this post to discuss some of the side effects of breast reduction surgery and what can be done to address them.
Pain and Discomfort
Soreness and pain are common after undergoing any kind of surgery. This is to be expected as your body responds to the nature of surgery. In general, this can be best addressed by using pain medications as directed. Patients should also consider avoiding lifting heavy objects, reaching high above their heads, and bending at the waist.
Bruising After Surgery
Bruising is another common side effect following any surgery since blood vessels are broken when incisions are made and tissues are adjusted. The bruising will typically last about two weeks, with patients noticing changes in color and size of the bruises during that time. The ideal way to address bruising is to wear surgical dressings as directed and to get ample rest.
Swelling After Surgery
Swelling is also to be expected after you undergo any sort of surgery. Major swelling after breast reduction will last around two weeks, with minor swelling persisting for a few weeks afterward. The best option for relieving swelling is to get ample rest and to wear surgical dressings and surgical bras as directed.
Changes in Breast and Nipple Sensitivity
Since incisions are made on and around the breast during breast reduction surgery, there are some issues with numbing, tingling, and sensitivity that are common. These matters will be more likely in the first few weeks of surgery, though these issues will typically subside after a few months.
A Word on Post-Surgical Scarring
Since incisions are made on the breasts, many patients are concerned about the visibility of scars. Scars from surgery will fade with time, and surgeons will take care to ensure that incisions are as discrete as possible. The incisions are well-hidden by many bras, bathing suits, and tops.
Follow All Post-Surgical Instructions to the Letter
It's important that you follow all post-surgical instructions for care to the letter. These instructions are provided in order to help reduce the severity of side effects and prevent complications from occurring.
Attend All Follow-Up Visits as Scheduled
As you recover from breast reduction surgery, you will have a number of followup visits with your cosmetic surgeon. Be sure to attend these as scheduled in order to receive information from your surgeon about how to recover quickly and free from as few complications and side effects as possible.
Learn More About Breast Reduction Surgery
To learn more about breast reduction surgery and how you can enhance your overall body contour and figure, be sure to contact our cosmetic skin care and plastic surgery center today. The entire team here at Lake Country Plastic & Hand Surgery looks forward to your visit and helping you enhance your overall figure.