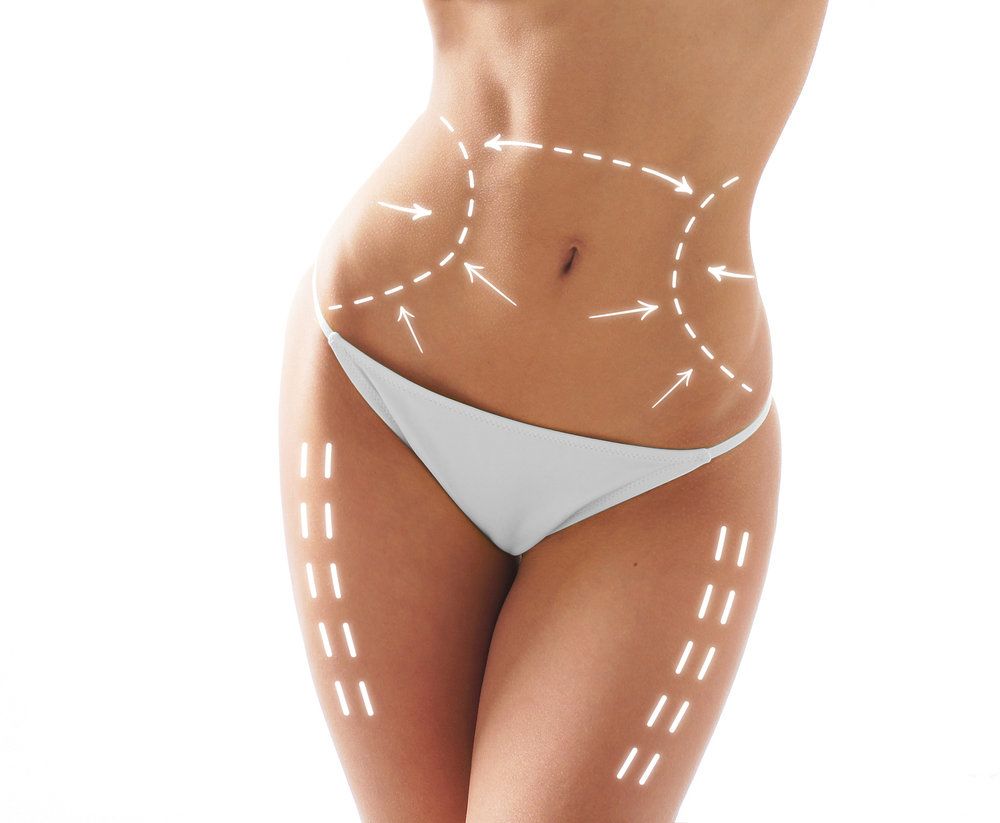 When patients meet with Dr. Tracy McCall, they receive some of the finest cosmetic treatments in the greater Milwaukee area. She offers excellent body contouring and sculpting, including liposuction to reduce fat in different parts of the body.
Many patients who would like to undergo liposuction wonder what they can expect as they heal. Let's look at the side effect of liposuction right now to provide some realistic expectations to prospective patients out there.
Side Effects Are a Natural Part of the Recovery Process
All patients should keep in mind that experiencing side effects after a cosmetic surgery are just part of healing. This is simply your body's response to the changes made to skin and fat of the treatment area.
During the consultation process, you'll receive ample information about common side effects as well as complications that are out of the ordinary. Should any signs of complications arise, it's important that patients get in touch with the cosmetic surgeon as soon as possible.
Pain and Discomfort
Pain, soreness, and discomfort is a given following any surgical procedure. The pain and discomfort is most pronounced in the first days of healing, and subsides as patients continue to heal. Thankfully the pain and discomfort is manageable, and it can be addressed through proper rest and taking recommended pain relievers as directed.
Fluid Drainage from Fat Reduction Sites
A natural part of the healing process in the early days is the drainage of fluid from the sites where the cannula was placed. This is perfectly normal, and the fluid is a mix of anesthetic, tumescent liquid, and some liquid from the body. Drainage should not be an issue after a few days have passed.
Bruising Around the Treatment Area
Bruising and discoloration are both common following liposuction, and it may be spread around the sites where the cannula was placed as well as around the general treatment area. The bruising is caused by broken blood vessels, which heal with time. Patients can expect the bruising to last for about two weeks.
Swelling Around the Treatment Area
Swelling can be quite noticeable after liposuction around the treatment area. Generally the swelling will go down significantly by the end of two weeks, and major swelling should be gone by the end of the month. Some mild swelling may persist for a few months after liposuction, though it is generally not serious.
Wrinkling of the Skin
After undergoing liposuction, the fat reduction from the treatment area can lead to some issues with loose or sagging skin. Mild wrinkling or stretch marks are part of the nature of skin laxity. This will typically be a temporary condition for most patients, with the skin slowly adjusting to your slimmer frame as the weeks and months progress.
A Note on Post-Surgical Scarring
Scarring occurs with any surgery, but all attempts are made to keep scars during liposuction small and well concealed. Since the procedure only involves the insertion of a cannula rather than large incisions, the liposuction scars are typically very difficult for others to notice.
Learn More About Liposuction
For more information about liposuction and how it can help you achieve the slimmer and trimmer frame you have always wanted, it's important that you contact our cosmetic plastic surgery center today. Dr. Tracy McCall and her team look forward to your visit and helping you look your absolute best.