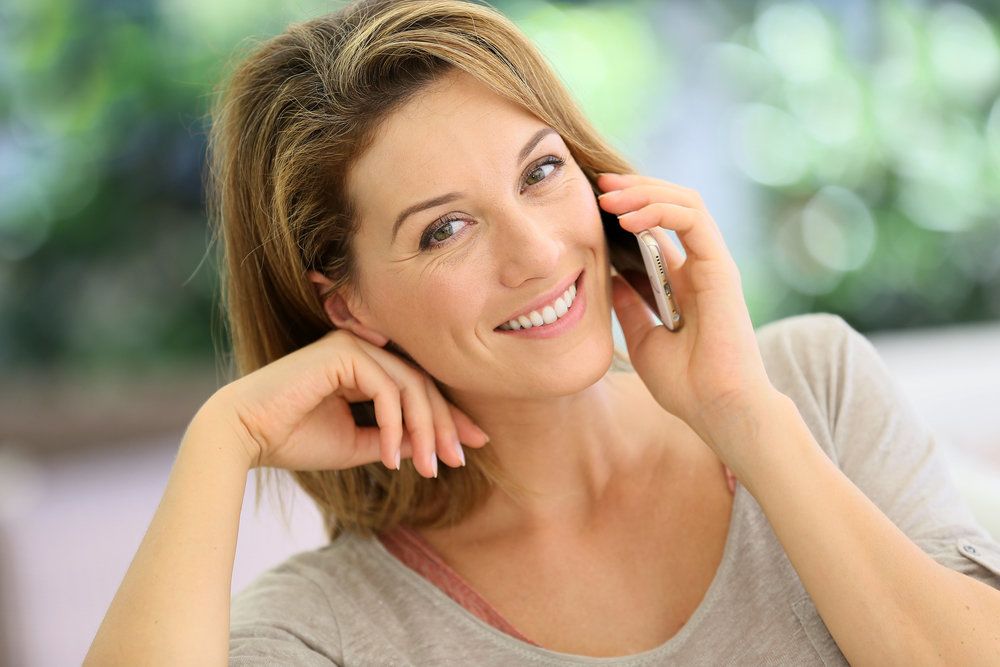 People can't expect their appearance to remain unchanged as the body ages. Still, it can be disheartening when the signs of aging do begin to develop. One of the most common, and one of the earliest signs of aging is crow's feet, the fine lines that develop at the corners of the eyes. Fortunately, these fine lines and wrinkles can be treated. Facial surgery addresses wrinkles, creases, along with other signs of aging, to produce a more youthful appearance. Additionally, there are non-invasive cosmetic treatments that can treat crow's feet to soften and rejuvenate a person's appearance. Dr. Tracy E. McCall offers several treatments for crow's feet at her Milwaukee, WI practice.
BOTOX® Cosmetic
When crow's feet are a patient's only facial concern, plastic surgery may not be necessary. Instead, Dr. McCall can minimize the appearance of these fine lines and wrinkles with less invasive procedures, such as BOTOX® Cosmetic. BOTOX® Cosmetic is widely known for its success in treating facial wrinkles and giving the skin a smoother, more youthful appearance. BOTOX® injections work by temporarily paralyzing the muscles that cause wrinkles such as crow's feet. This treatment can dramatically reduce the appearance of crow's feet for up to six months. Treatment can then be repeated as necessary in order to maintain the results of treatment.
Cosmetic Fillers
Another non-invasive solution for crow's feet and other facial wrinkles are cosmetic fillers. These injectables plump the skin around the treatment area in order to smooth it out and soften the appearance of wrinkles. There are several dermal fillers available that can address minor to moderate wrinkles, each of which offers results that last for various amounts of time. As with BOTOX® Cosmetic, these treatments can be repeated as necessary in order to maintain aesthetic results. Dr. McCall offers several dermal filler options, including Artefill® and Juvederm®. She can discuss these treatments in further detail and recommend a technique that is best suited to each patient's unique needs and preferences.
Plastic Surgery
There are several facial plastic surgery procedures that can reverse some of the most common signs of aging in order to give patients a more refreshed appearance. However, there is not a single plastic surgery procedure that is tailored directly to crow's feet, so if that is a patient's primary area of concern, it is best to opt for a less invasive cosmetic treatment. However, when loose skin, sunken facial features, and other facial wrinkles are a problem, then facial plastic surgery may be a patient's best option. Dr. McCall offers eyelid surgery, brow lift surgery, and facelift procedures, all of which can greatly improve the appearance of aged facial features.
Schedule an Appointment
If crow's feet are making you look older than you feel, it's time to consider cosmetic treatment. Dr. Tracy E. McCall offers patients several cosmetic solutions that reduce the signs of crow's feet in order to rejuvenate a patient's appearance. If you'd like to learn more about these treatment options, we invite you to schedule an appointment with Dr. McCall at your earliest convenience.